In-game items are one of the components of modern games. The most popular strategy game in the world, Dota 2, is no exception. Many users spend a few thousand hours in it and during this time get a lot of skins.
How should those users who want to sell Dota 2 items, or vice versa, purchase a skin? Two main options help solve this problem:
Purchase the desired item directly on the trading platform Steam. Most transactions are conducted here instantly, but there is a nuance. It is unreal to withdraw the money received in this way. This money is used only for further purchases of other items and games.
To use the specialized platforms. To sell or buy a skin here, the user will need to be authorized in their Steam account and only after that perform a trading operation. On the best platforms, all requests are processed instantly, and therefore the funds will be transferred to the specified details of the player.
Consequently, if the player has always had a dream to get a set on Juggernaut or Pudge at adequate prices, then he should take the chance. Naturally, the use of skins will not have any obvious impact on the gameplay.
However, do not forget that in Dota, to finish off a creep, the hero can use different animations. Some of them may seem inconvenient to the user.
Consequently, the purchase of additional items will affect this process and therefore make the game more intuitive to the person. The same set in Dota 2 can be purchased in its entirety or the individual parts that seem most appealing to a particular gamer.
Many users are engaged in trading not to get a certain item at an adequate price but for the sake of additional earnings. After all, by selling skins at the peak of their popularity, the player can earn good money.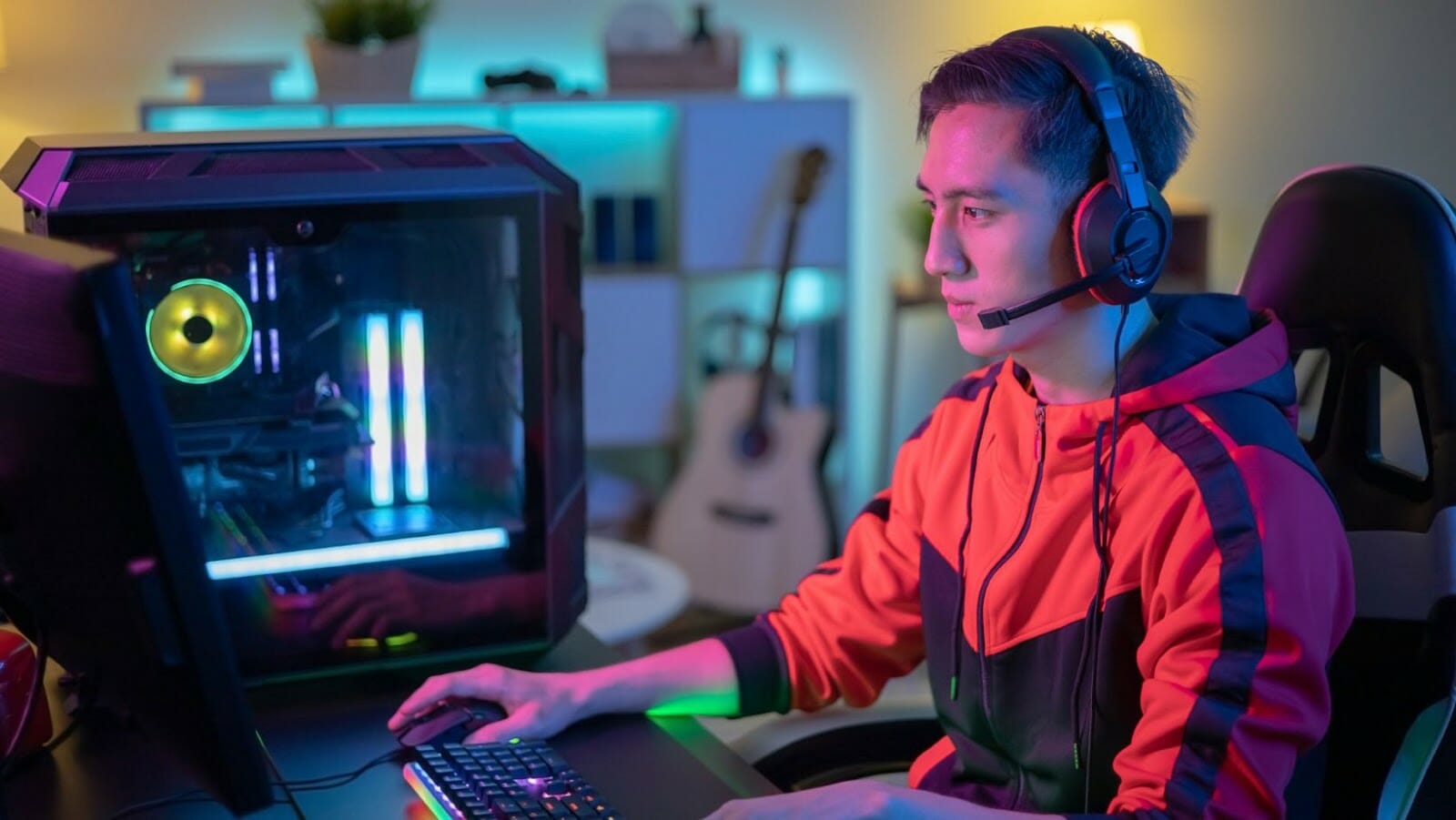 However, the sale of items needs to be approached carefully with an understanding of all the nuances of the market for multiplayer games.
Dota 2, along with Counter-Strike, is a living classic of computer games, and therefore gamers are willing to give serious money to make the process more enjoyable.
In addition, today, players have access to both budget items and those that will cost a person several hundred USD. However, gamers are ready to make such expenses to stand out among teammates.