Esports has become incredibly popular in recent years due to advances in technology, the ongoing situation that everyone around the world is facing, and the growth in tournaments that more people are able to join.
Fortnite has been one of the most played games in recent times, and its Battle Royale mode lends itself perfectly to the esports arena. It is a built-in tournament that leaves one person standing and is great to watch – how could it fail? So, with players from Texas to Timbuktu, we thought we would have a look at how Fortnite fits into the esports universe – and how you can get involved.
What Are Esports?
For those of you who may not know, esports is organized video gaming. There are a number of titles that have really taken off in this area – and Fortnite is definitely one of them.
These esports tournaments are held for individuals and teams to play against each other. As Fortnite can be played in a multiplayer mode, it is ideal and has proved very popular with esports fans. These fans watch games and tournaments and even have their own favorite players, just like conventional sports.
Style of Game
When you look at how Fortnite is played, it is really no surprise that it has become so popular with the gaming community. But those same plus points make it perfect for esports. The Battle Royale version of the game allows competitors to go up against each other – and there is no argument about who is to be declared the winner.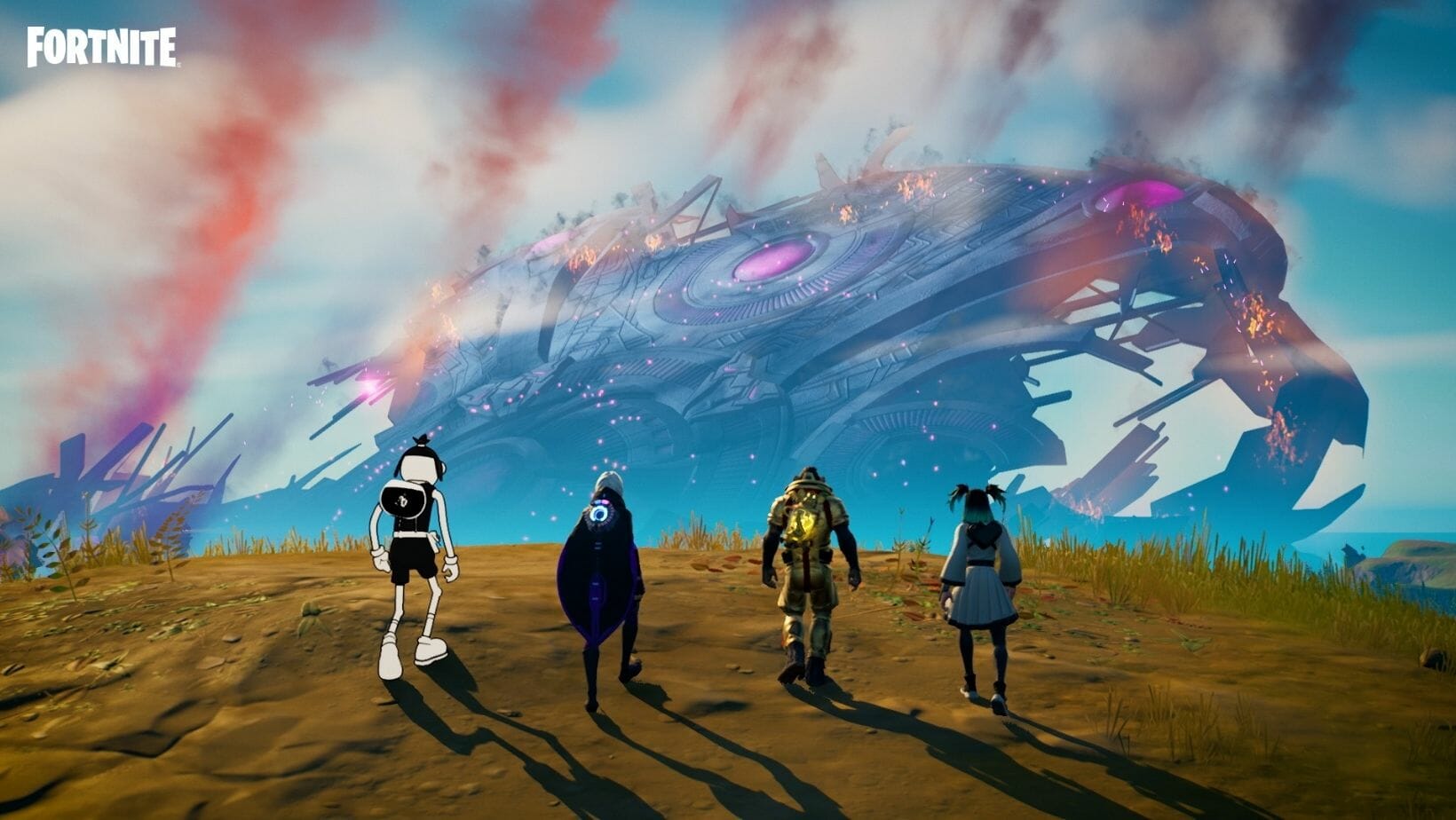 Looting and killing other contestants keeps you in the game, and you just keep on playing until there are no other players left. The game's watchability means that viewers and fans can be just as committed to an event as the players themselves.
Events and Prize Money
Fortnite has not always been included in the conversation when it comes to esports. Other titles, such as CS: GO and League of Legends, have traditionally been more associated with the scene. But a number of big-money events and tournaments have changed all that.
Fortnite has been hugely popular – especially with a younger audience – in the last few years, so the fact that it can also host these esports events has propelled it into the same area of gaming.
There have been some groundbreaking Fortnite esports events, such as the World Cup Finals, the Summer Skirmish, and the Pro-Am tournament. As long as Fortnite remains a popular game for non-professionals, the esports world will embrace it, and it will only get bigger.
How to Join a Fortnite Tournament
If you play Fortnite regularly, you may feel like getting into esports tournaments. Obviously, the standard is very high – but if you think you have what it takes, there are a number of things you can do to become part of the action.
You should first check out the Epic Games website to find out about any current and upcoming events. Although these are not really classified as esports tournaments, they are a great introduction to competitive online gaming.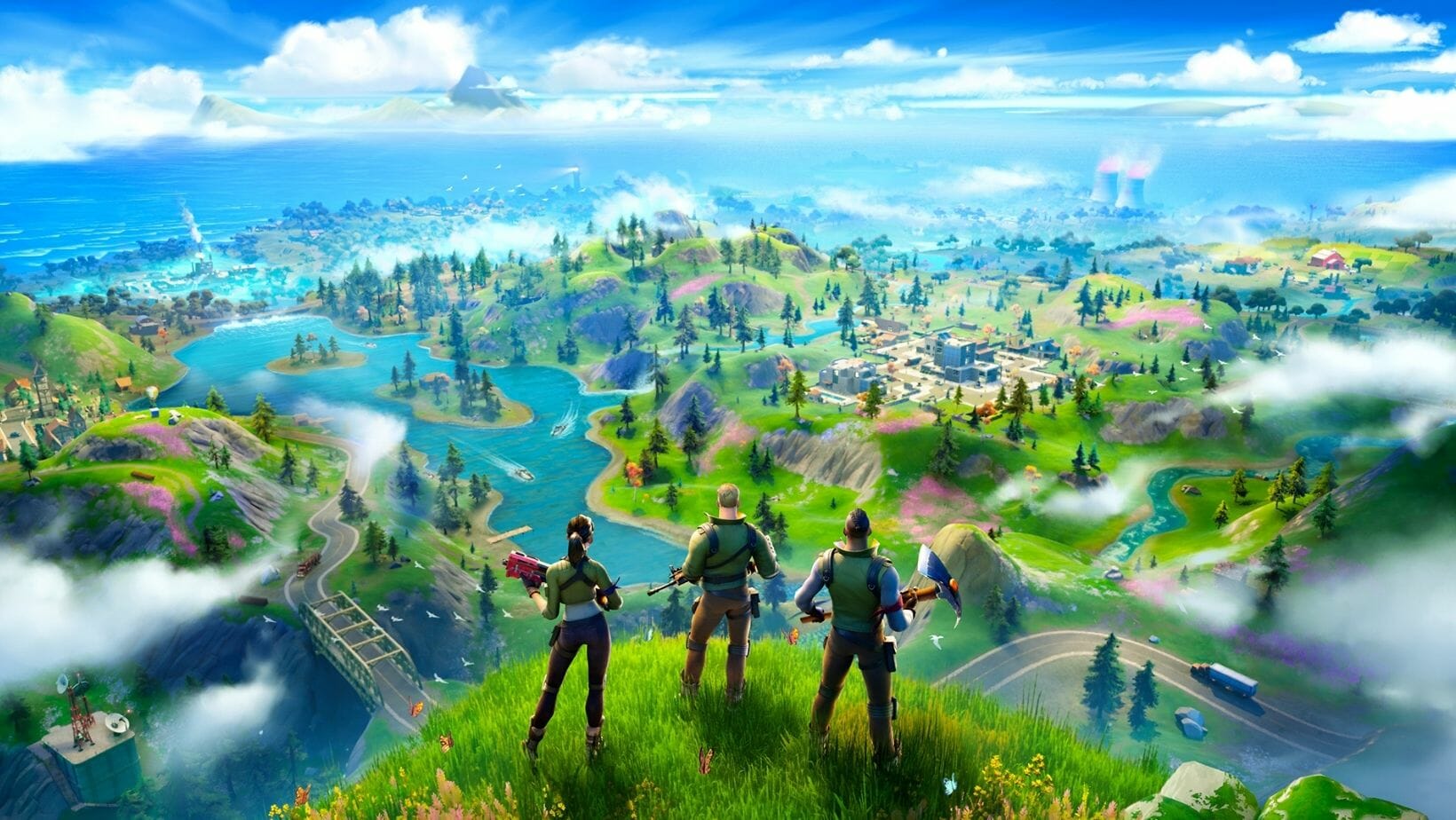 From there, you can find a suitable platform or site and enter the competitions that suit your playing ability. As you progress and get better at the game, you will have more chances to enter official esports events and really test your skills against the very best around the world.
There really seems to be no slowing down in the popularity of Fortnite, and now that it has become an esports staple, it will only be played more. It is exactly the type of game that works so well in esports arenas and is set to stay one of the favorites.