Gone are the days when you had to get CDs or get gaming software installed on USBs. We are living in the digital era and are surrounded by modern technology. Today, if you want to play brain games, you can easily download the best game app from the Google play store without any cost or effort. 
Before we tell you how to download the best brain games app from the web, we would like you to know that brain games are very important for your mental health. People today focus on their physical health more than they should focus on their minds. Mind training is very important if you avoid getting brain diseases and facing other mental health issues. 
In the past, there was no easy way to train your mind and keep it active other than reading books and writing. But today, you have online games that can train your mind to the fullest. Usually, people think that games are a waste of time and have a bad impact on the minds of young kids. This is not completely true. Games are not only a source of fun and killing time; they can also contribute a lot to strengthening your mind. 
Now some games are specifically designed for training your mind. Here in this post, we will throw some light on the best brain games application, which is home to multiple brain training games.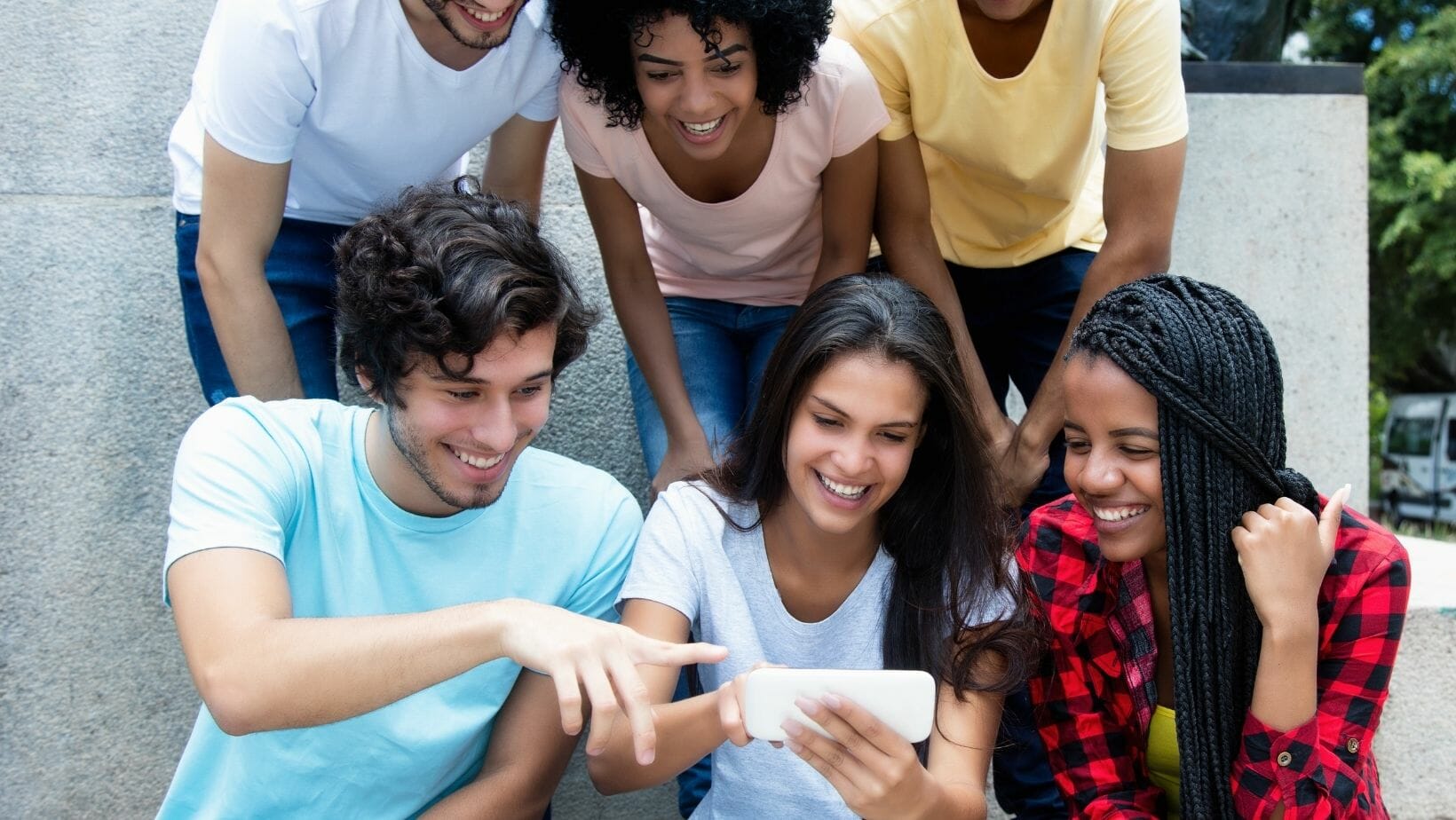 Brain Games: Puzzle for adults
This is one of the top-rated mind games applications that you can find on Google play. This application can be installed for free on android devices (tablets and phones). The game app is very light and would not consume much of your storage space. You can enjoy playing multiple puzzle games on your mobile without installing multiple apps. 
The games that you would find on this app can easily improve your mind skills and make you very smart. Playing brain-training games helps you train your mind for real-world problems. Also, know that playing games offered by this app can help you enhance your IQ level. You will not delete this app once you start playing puzzle games on it.
The games on this application are divided into different categories. These categories are discussed below:
Brain Focus
Brain focus is the first category that you would find on this app. The brain focus games, as the name tells us, are developed so that they would contribute to enhancing your focus skills. If you lack focus in real life and cannot concentrate on one thing, you need to play games in this category.
Thinking Games
The next category is thinking games. If your thinking skills are weak and you find difficulties solving problems, you need to try out these games. Playing these games would enhance your thinking skills and improve your thinking speed. 
Retention 
If you feel like you have lesser control over your memory, you need to try these games. If you face problems recognizing concepts or often forget what you have learned or experienced in the past, you should try memory games that can help you improve your mental retention. These games are quite helpful. Playing retention games regularly helps you prevent brain diseases like dementia.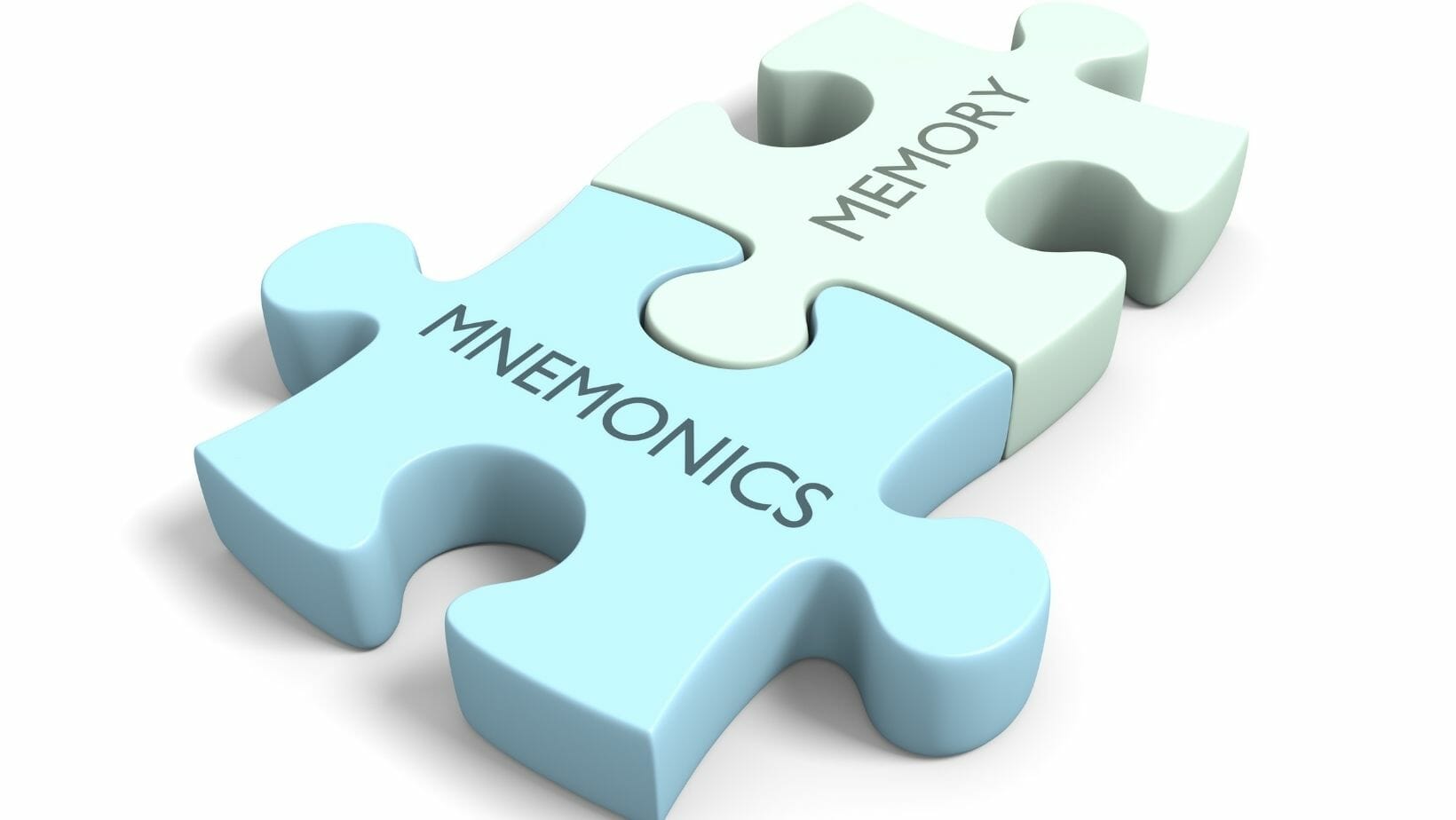 Brain Skill – IQ games
If you want to improve your cognitive abilities and mental skills, you need to play these games. People with low IQ should try these games. In a few weeks, you can see a definite increase in your IQ level.
Logical games
If you think that you are weak in making logical decisions or often think illogically, you need to know that this category is best for you. Logical games can easily improve your logic-making skills.
Reflex testing games
Reflexes refer to the response that your mind gives to certain situations. For instance, pulling away from your hand after touching something hot is a reflex. Here, you should know that you need to play these games if you have weak reflexes. Playing reflex games helps you test your response time and improve it in the long term.
Brain training games for adults are best for players of all ages, and this is because a strong mind is what everyone needs today. It is high time that we start focusing on mental workouts while taking care of our physical health. To summarize the help you would get with the brain games for adults:
You can improve your cognitive skills.

You can start processing and understanding things in a better way.

You can easily enhance your focus and concentration skills

You can improve your short-term and long-term memory.

You can strategize better and perform actively because of these games.

You can test and improve your reflexes!
These are some of the benefits you can enjoy if you install Brain Games: Puzzle for adults on your android mobile. Simply playing twenty to thirty minutes in a day would train your mind!