Poker is an excellent game for beginners because it is relatively easy to learn. There are many resources available online that can teach you the basics of the game. Once you understand the basics, you can start practicing your skills and strategies.
A poker game is a fun game that everyone can enjoy. It is a great way to spend time with friends and family, and it can also be a great way to win money if you play for real money. If you are looking for a new hobby or want to learn more about poker, consider trying it.
So, now that you've mastered the basics of the poker game and poker hands, it is time to practice, practice, and practice. Below are 8 ways you can make practicing playing poker more fun and enjoyable.
1. Play With Friends
There's nothing quite like playing with friends. Whether you're teaming up to take down a boss in your favorite video game or cruising around town together, spending time with friends is always a good time. And what better way to enjoy each other's company than by playing some poker together? Poker is more fun when played with friends. Invite some friends over and have a poker night.
2. Play in a Tournament
Whether you're a seasoned pro or a first-time player, poker tournaments are a great way to test your skills and luck against other players. While there are many different types of poker tournaments, they all share one common goal: to be the last player standing with poker chips. Tournaments add an element of excitement to the game. There is nothing like playing against other players for a prize.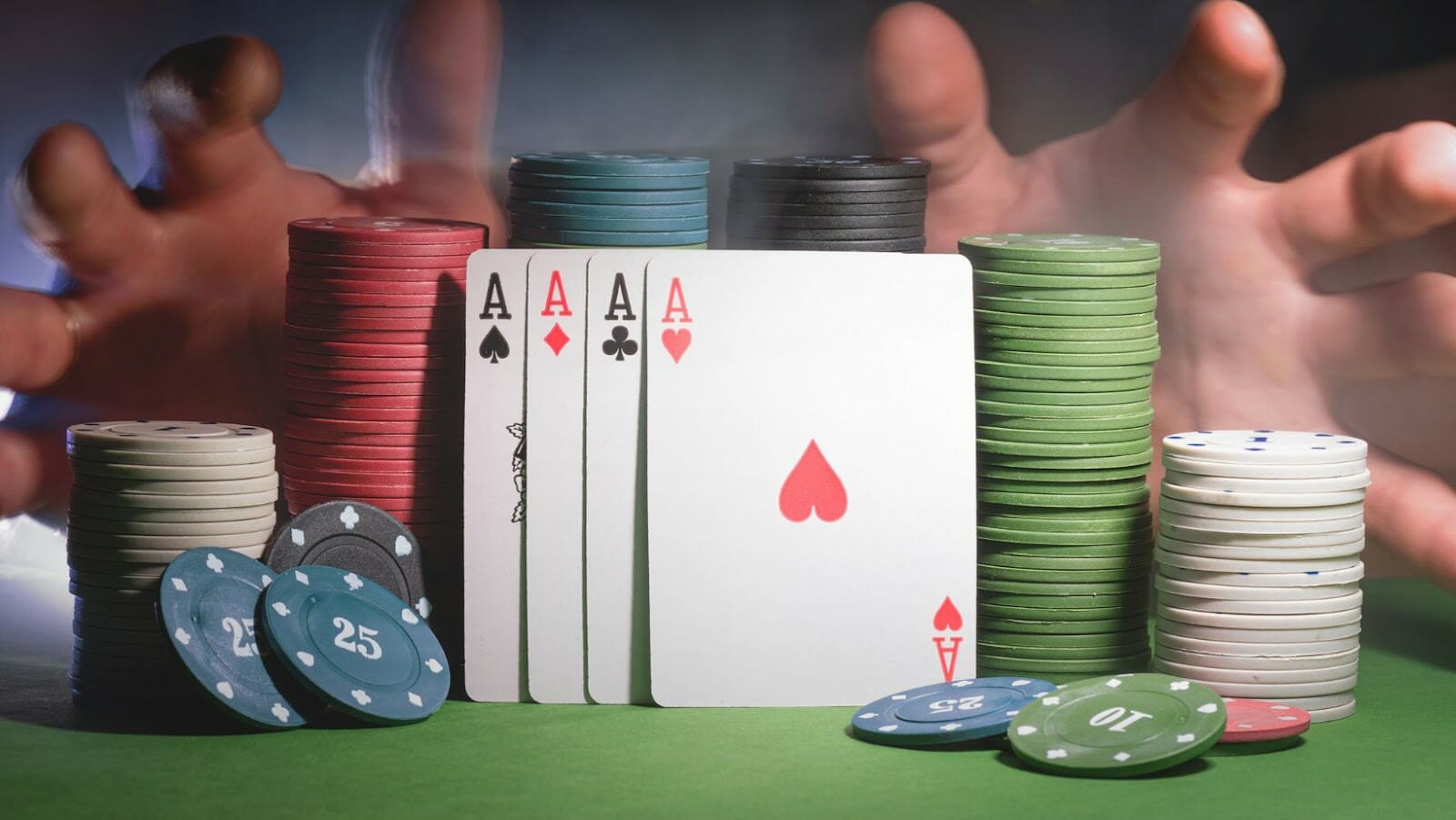 3. Play Online
Online poker rooms provide an excellent opportunity to try different strategies and hone your skills. What's more exciting is that you can play against players from all over the world, giving you a chance to test your abilities against a wide range of opponents.
There are many websites where you can play poker online for free or for real money. Playing online is a great way to improve your skills. GGPoker is a great poker site that you can explore online. It has the world's largest poker room and many more features that are fun.
4. Play With Different Stakes
If you always play for low stakes, you'll never learn how to handle yourself when the stakes are high. Playing for higher stakes will force you to think more carefully about each decision and play conservatively.
5. Practice at Home
One of the best ways to practice poker is to set up a game at home with friends. You can set up a makeshift poker table at home and practice your skills. This way, you can experiment with different betting strategies and get a feel for the game without risking any real money.
6. Study Poker
Any poker game, whether Texas Hold'em, Omaha, 7 Card Stud, or 5 Card Draw, can be exciting if you know how to play it well. However, the key to being a good poker player is knowing the rules of the game and understanding how to read other players and put your own spin on the game.
Many books and websites offer advice on how to play poker. Reading about the game can help you improve your skills.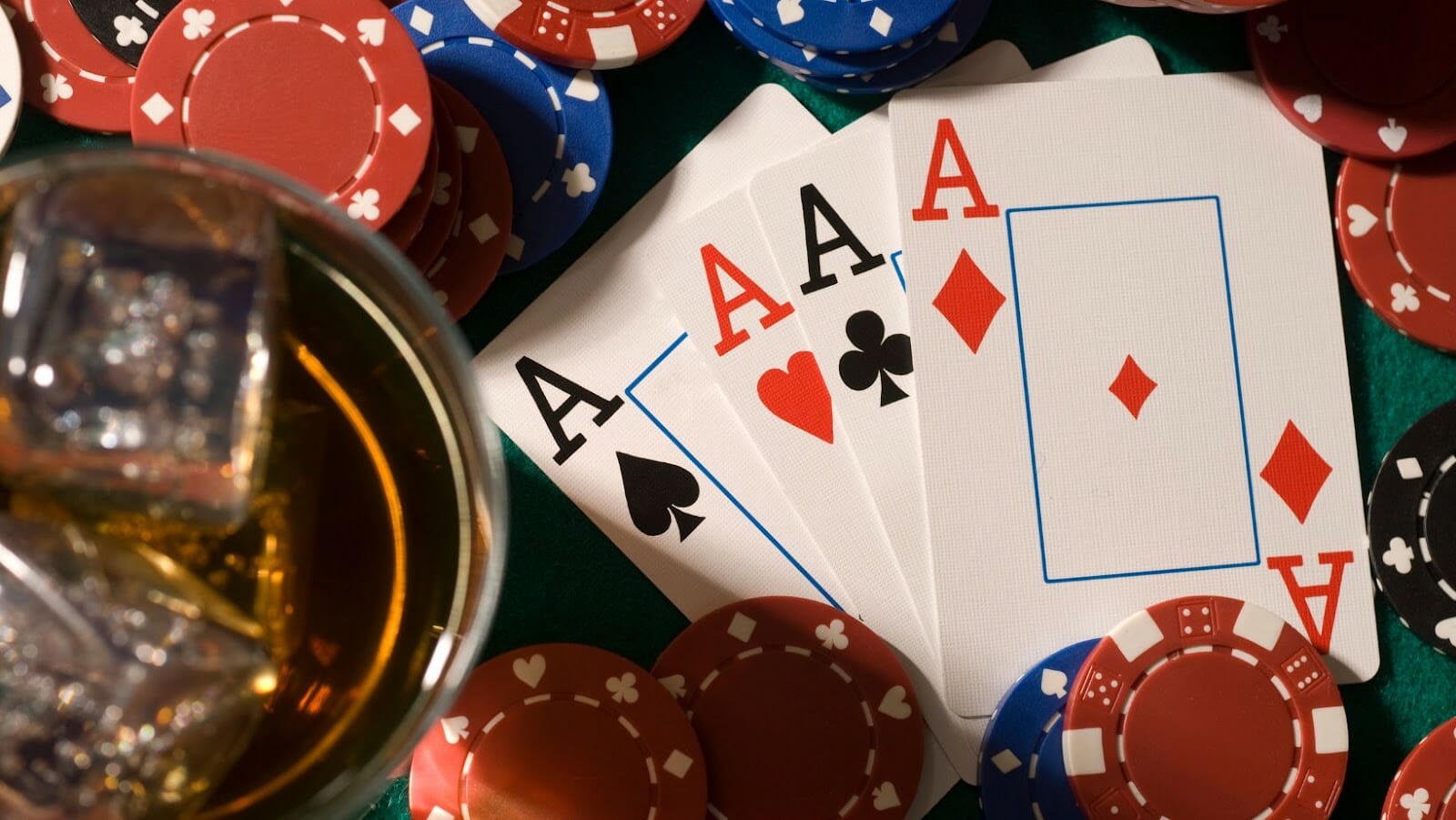 7. Watch Poker Tournaments on TV or Online
Watching others play is one of the best ways to learn how to play poker. You can do this by tuning into poker tournaments on TV or by finding footage of tournament games online. Watching professionals play will give you a good sense of how the game is played and what strategies are effective. You can also learn a lot by watching non-professional players, who are often more willing to make mistakes that you can learn from.
8. Join a Poker League or Club in Your Area and Play With Other People
Joining a poker league or club is a great way to practice your skills and meet other poker players in your area. These clubs usually have weekly or monthly tournaments so that you can test your abilities against different opponents regularly. You can also learn much by watching other players and studying their techniques. In addition, most clubs have chat rooms where members can share tips and advice. If you're serious about improving your poker game, joining a club is the way to go.
Conclusion
Playing poker can be a great way to pass the time, but if you want to up your game and become a better player, you need to practice. Following these tips will surely make you a better player. So by the time you make it to your next poker game night with friends, they will be surprised by how much you've improved. Sign up on GGPoker and start practicing now.