Blackjack is one of the most popular casino games in the world, and due to its popularity, many game developers choose this specific casino game in the game creation process. Blackjack is a type of game that doesn't depend solely on luck. In fact, you have to build a strategy that can improve your winning chances.
Additionally, Blackjack comes with the lowest casino house edge out of all other games, which is why it is very popular in the gambling community.
Over the years, especially after casinos started transitioning to online gambling, we've seen many different online Blackjack game variations that you can play on every device. One of the latest trends in mobile gambling is as people love the idea of having instant casino access on their mobile phones and trying out their luck at any time.
Since Blackjack is a type of game where your skills play an important role, we decided to highlight some of the Free Blackjack games that can help you sharpen your skills.
Here are some of the best Blackjack mobile games you can try out.
Best Blackjack Mobile Games for 2022
Blackjack!
If you are looking for the most popular mobile game of this genre, then Blackjack! or Blackjack 21 is the one for you.
This game is an excellent replacement for the real thing and can help you learn more about the game, develop strategies and improve your skills without the risk of losing money.
When it comes to gameplay, this game offers all the perks you can expect from a typical Vegas Blackjack 21 game.
This is a free-to-play game where there is virtual money that can be won within the game. The best part about Blackjack! Does it come with an offline playing option, where you can have some Blackjack fun without an internet connection?
Ultimate Blackjack 3D Reloaded
If you are looking for a game that has incredible graphics that will transfer you directly to a casino space environment, then this is the type of mobile casino game for you. Ultimate Blackjack 3D Reloaded is an exciting game and the perfect time killer.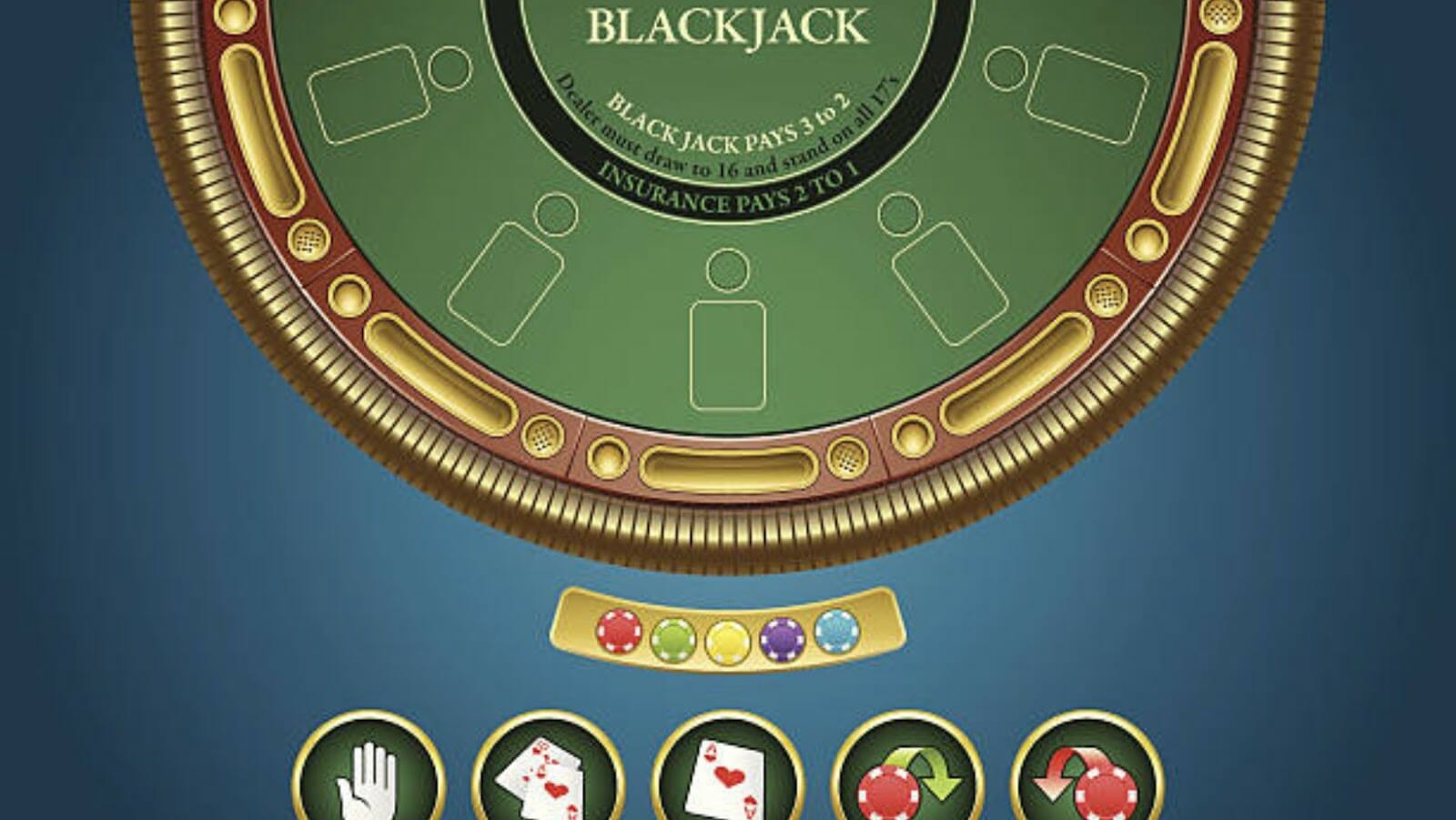 It is packed with amazing features, such as the ability to get your own unique ELO rating, as well as an in-game challenge board that motivates players to make it to the top. Unlike other Blackjack games on mobile that have pre-installed card distribution systems, this game uses atmospheric noise to determine the cards on the table. That way, you'll make sure that the game offers a fair chance for everyone involved.
Additionally, you can access all the in-game statistics that will help you learn more about Blackjack and sharpen your skills. You can also create your own custom casino Blackjack games setting the rules of the table the way you like it.
Blackjack 21: Blackjack
This is one of the games that have the tendency to become very addictive. However, there is no possibility of losing real money since you are playing with digital in-game currency.
Its addictiveness comes from the beautiful design and interesting gameplay that comes with all the perks of traditional Blackjack games.
The best thing about this game is the social aspect, just because it comes with a live chat where you can communicate with other players in real-time, just like when you are at a Blackjack table in a local casino.
The registration process is quite simple and straightforward, and once you install the game, you are ready to play. During your Blackjack sessions, there are many different achievements that you can complete, which motivates you to play more hands.
Blackjack Strategy Practice
One of the reasons why people choose to play free-to-play mobile casino games is because they want to improve their skills before trying out the real thing. Even though most free Blackjack games can do a good job of teaching you about the game's basics, choosing an app designed specifically for creating the ultimate Blackjack strategy can seriously improve your skills.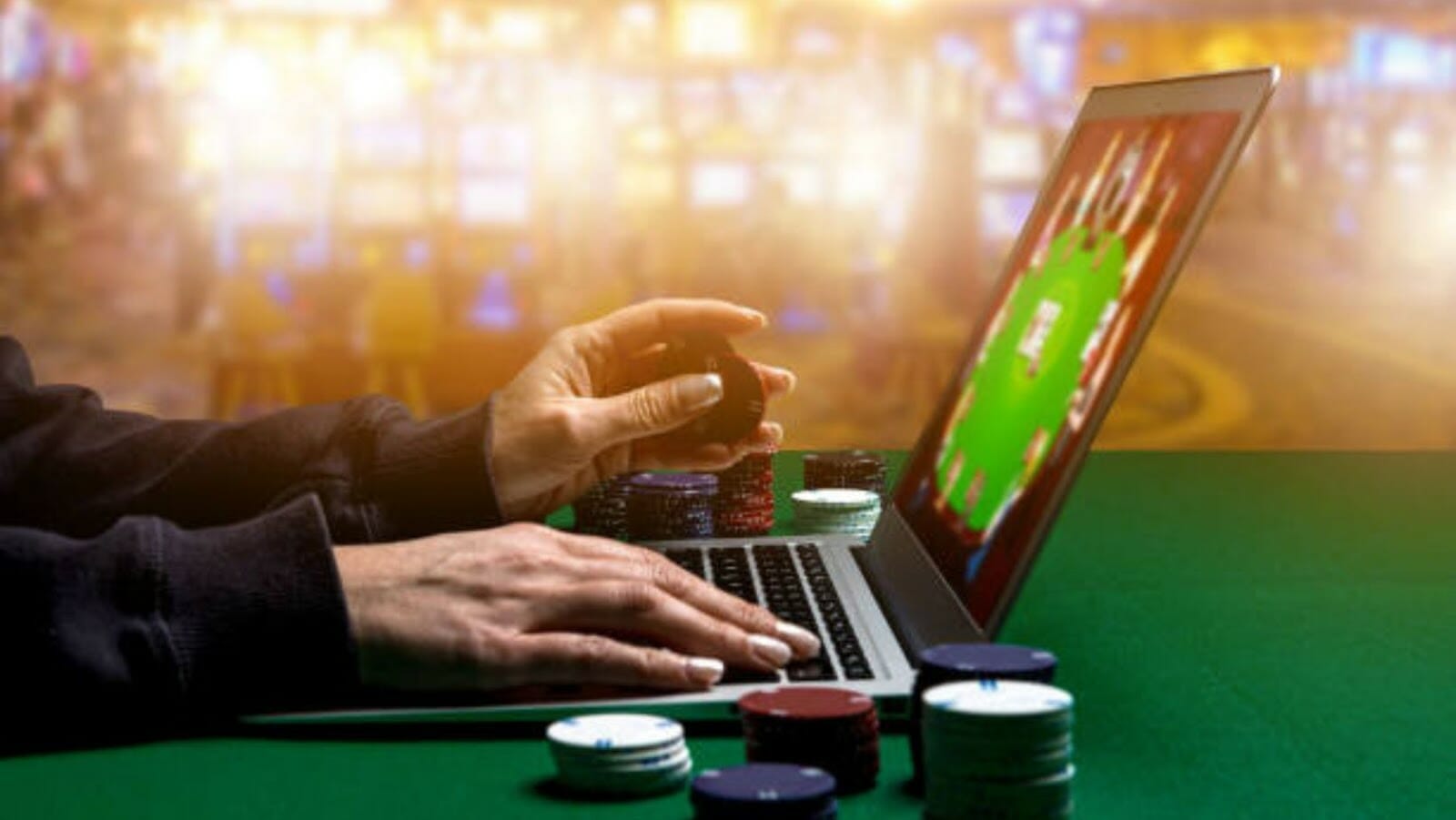 This game comes with an elegant user interface, and even though it is not an actual game of Blackjack, rather than a quiz feature about the game, it can massively improve your Blackjack knowledge and help you sharpen your skills.This game is backed up by detailed analysis and will help you make better in-game decisions for future Blackjack sessions.
Blackjack by Brainum Studios
Here we have another Blackjack app that is free-to-play and designed to help you get better at the game. This game might not come with attractive 3D graphics, but it comes with many tips and tricks teaching you how to play Blackjack the right way.
You get to play a game of 21 against the dealer, and along the way, you can learn more about different strategies and even card counting skills that might help you increase your winning chances the next time you play Blackjack with real money.