While CS 2 is being tested, features polished, and old maps becoming new, the last Global Offensive Major tournament is starting. The BLAST.tv Paris Major 2023 will start on May 5th and end on May 21st, marking the end of a beautiful era of CS: GO cybersports. We are, of course, excited for the next Major, which, as Valve claimed, will be a CS2 event, but it surely makes the Paris tournament even more special.
Another thing that makes it stand out is its prize pool. $1,000,000 is a golden (pun intended) standard for such events, but the Blast. Tv announced that Valve added $250,000 to the prize, making it $1,25 million total. It is the biggest money award for CS: GO Majors since Stockholm in 2021, which, in fact, was compensation for the pandemic gaming gap.
The Paris event will take place at the Accor Arena stadium, and the tickets for the show are still available for those who want to attend.
The Format
BLAST.tv Paris Major will have three stages:
Challengers (May 8–11). Sixteen teams will battle in the Swiss system format, with Bo1 for all matches except for Elimination and Advancement, which are Bo3. The best eight teams get an entry to the Legends stage.
Legends (May 13–16). Same format and the same stakes, but the next stop for the top eight is the Champions stage.
Champions (May 18–21). 16 teams will play in a single-elimination bracket, and all matches are Bo3.
The Participants
24 teams qualified for the Major through four Regional Major Rankings (RMRs):
Europe A
Europe B
Americas
Asia-Pacific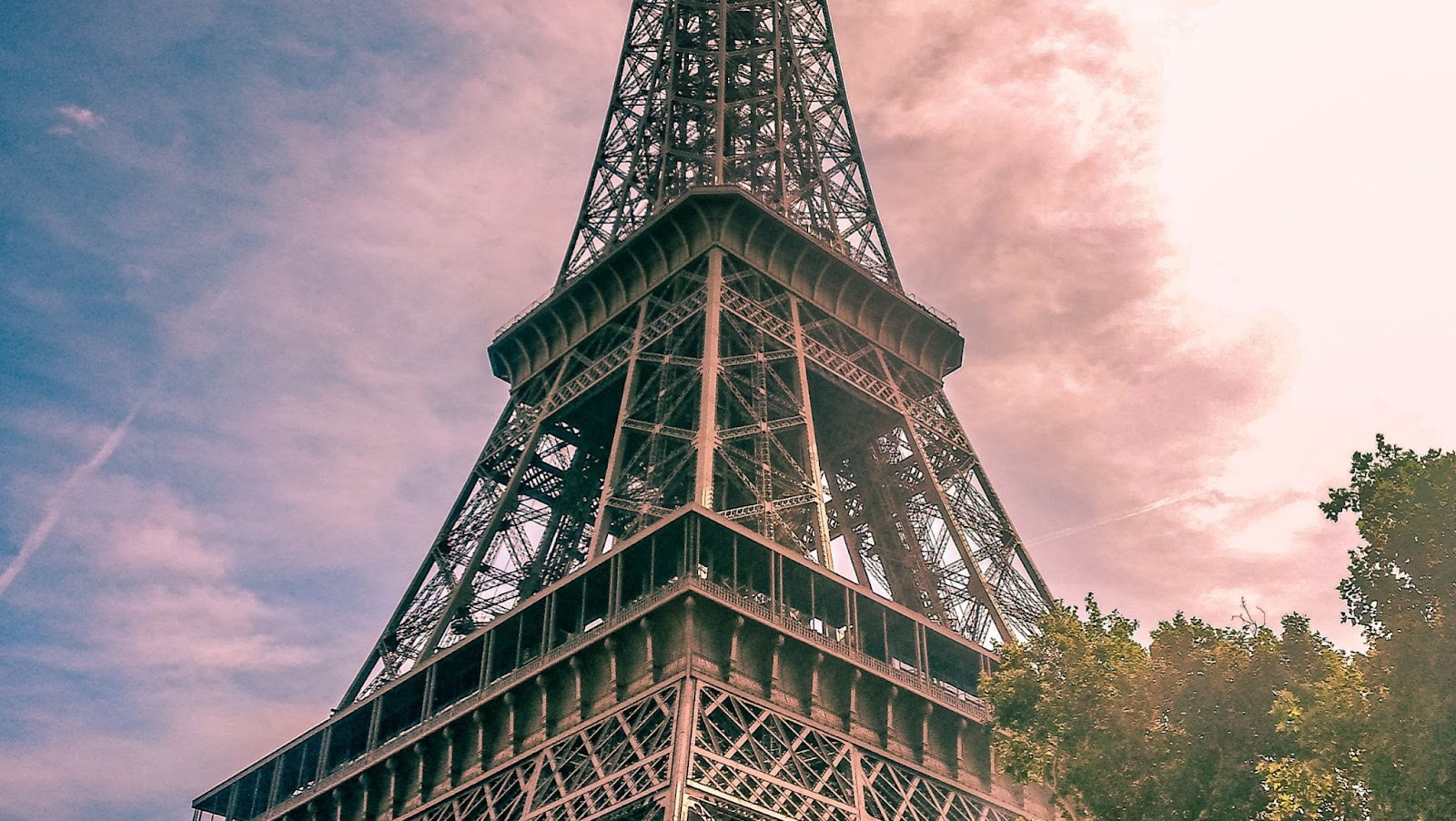 They are divided into three groups: Contenders, Challengers, and Legends. Contenders will fight the Challengers during the Challengers Stage, and the top eight who we mentioned will earn a place in the Legends, are going to play against those who qualified directly.
Contenders List
ENCE
MOUZ
Complexity Gaming
Team Liquid
The MongolZ
Fluxo
Grayhound Gaming
FaZe Clan
Challengers List
paiN Gaming
FORZE Esports
G2 Esports
GamerLegion
OG
Ninjas in Pyjamas
Monte
Apeks
Legends list
Natus Vincere
Bad News Eagles
FURIA Esports
Fnatic
Heroic
Team Vitality
Into The Breach
9INE
The participants will share the prize pool as follows:
The team who won the 1st place will get $500,000;
The silver prize (2nd place) will go with $170,000
Teams that got 3rd and 4th places will win $80,000 each;
Teams from 5th to 8th places will earn $45,000 each;
Players who finished 9 to 16 will receive a nice consolation of $20,000;
The outsiders from 17th to 24th places should be happy with their $10,000.
What Do You Expect From the Next Major?
Valve is well-known for its love for keeping both players and fans in the dark. CS 2 introduced some significant new features, such as new responsive smoke, moving beyond the tick rate, and upgraded UI—all of these are game-changers that will affect the gameplay drastically. When sharing first impressions from the limited testing, S1mple—NaVI's AWPer—even suggested that Valve might introduce a new ranking system as it was with Dota 2.
The Chance that Bettors Will Not Miss
It is unclear which teams will manage to adapt to the new gameplay and which will lose their current place in the Counter-Strike niche. But the esports scene will definitely change. It is a great motivator for the teams to play like this, Major like the last. The bookmakers will determine their odds when the tournament grid is announced, but in such situations, there could be a lot of surprises, and a well-played surprise might turn very profitable for a lucky bettor. Surely, skilled players will not miss this chance to place a bet, and online bookmakers, such as GGBET, will provide them an opportunity to do so.