Bitcoin is now one of America's favorite digital assets. At least 10% of the population owns BTC or an alternative cryptocurrency. Most people invest in crypto to make profits.
However, some crypto owners love how it works. They believe in blockchain and buy Bitcoin to spend it on clothes, cars, electronics, and casino gaming.
In this article, we'll focus on Bitcoin's growing relationship with online casinos in the US. More precisely, we'll look at how crypto is helping iGaming grow. Let's get started.
Facilitating Borderless Payments
Bitcoin allows Americans to play slots and poker using sites located overseas conveniently. It's a decentralized payment network, meaning it has no borders. It's also not owned by a single entity or government.
Bitcoin runs on a distributed ledger of records called the blockchain. The blockchain stores each transaction after verification for easy reference in the future. Each payment is verified by powerful computers that help the system prevent payment duplication.
Before Bitcoin, Americans had to dig deep to find a casino with convenient payment options. Most digital wallets wouldn't process casino payments for Americans until recently.
Now, thanks to Bitcoin, everyone with a crypto wallet can gamble online. Of course, most sites welcome adults only. However, they accept a wide range of coins, including Ethereum, Litecoin, and USDT.
Faster and Cheaper Payments
Crypto is generally fast. If you use altcoins like Solana, USDT, and Ripple, you can complete global payments within seconds. It doesn't matter how much money you send. Crypto processes large transactions quickly.
Bitcoin takes up to 30 minutes to process transactions. This isn't fast for deposits—digital wallets like PayPal and GPay offer instant payments. But when it comes to cashing out profits from casinos, crypto is incredibly fast.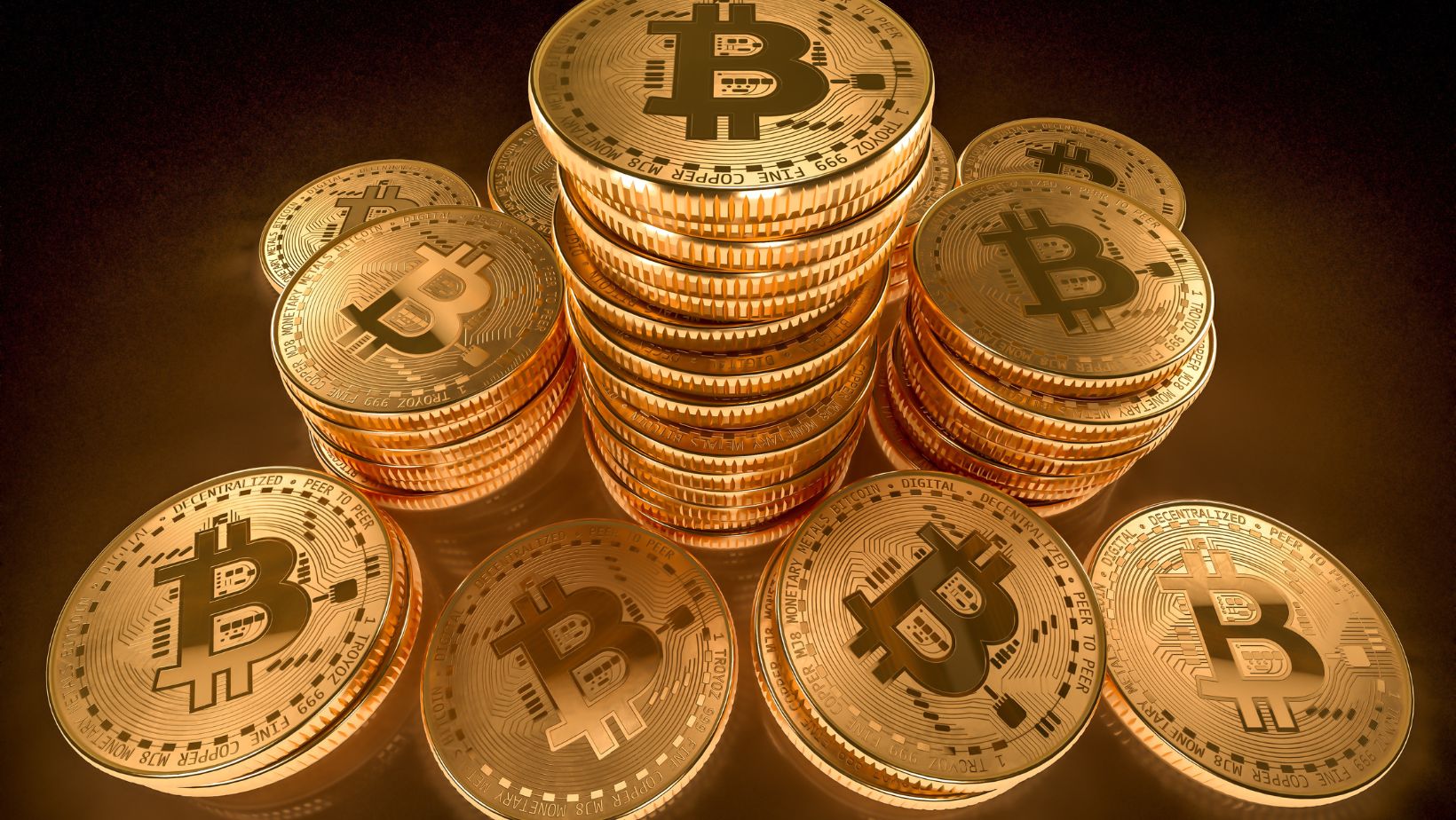 You see, casinos usually process withdrawals to e-wallets within 24 hours. If you choose Visa/MasterCard, they take up to three days. Direct wire transfers can take up to a week.
Crypto withdrawals from online casinos take one or two hours. And you don't part away with high fees. Unless the Bitcoin blockchain is clogged with payment requests, you could send up to $1M in BTC and pay less than $10 in fees.
Access to Quality Casinos
Bitcoin allows Americans to find a top-level online casino, even if it is based overseas. In the US, only seven states permit online casinos. They include New Jersey, Pennsylvania, West Virginia, Delaware, Michigan, and Nevada.
If you live outside these states, finding a quality casino gaming site can be difficult. It's only possible if you use Bitcoin. Most crypto betting sites provide 500+ slots and table games.
They're mobile supportive and have reliable customer service. Truth be told, casinos aren't all similar. If you want to find a good Bitcoin casino USA, compare multiple sites. Check their bonuses, games, and reputations. Select a trustworthy operator.
Use casino review sites to find a trustworthy crypto casino. You see, BTC casinos are a relatively new thing. Differentiating genuine from untrustworthy operators can be hard without reading reviews.
New Blockchain Casino Games
Crypto isn't just a new payment method. It is a platform through which developers can create all sorts of apps—social media apps, digital banks, and casino games.
Blockchain-based slots and table games look exactly like conventional games. But they offer something extra. They are provably fair. This means you can check a slot's RNG algorithm to verify that you lost fairly.
Another benefit of blockchain-based games is that they allow you to play without an intermediary. Some of them use smart contracts to hold your funds. If you win, the money is released to your crypto wallet.
The blockchain is promising a lot more benefits to the casino industry. In the future, casinos may use this system to verify user's personal documents. This will prevent players from uploading their documents to different sites repeatedly.
Private and Secure Payments
Bitcoin casinos provide Americans with a secure and private way to gamble online. Bitcoin is stored in a hack-proof decentralized ledger. Additionally, your crypto addresses are secured using cryptography.
This makes it impossible for someone to hack the blockchain or decode your addresses. The only way to lose your crypto is by revealing your address to someone. You could also lose your coins by using an unsafe wallet.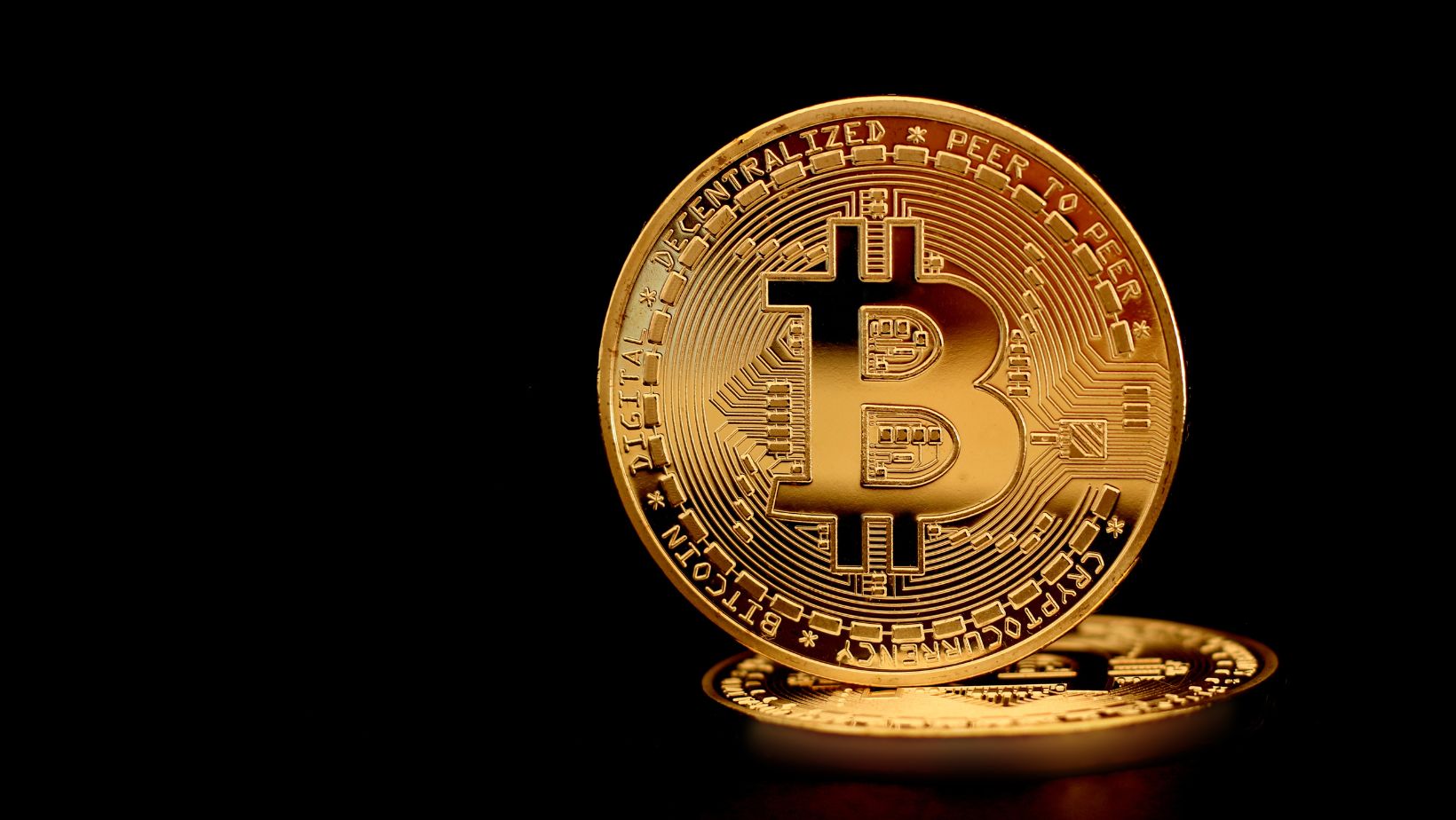 If you like to play casino games privately, crypto gives you better privacy. It does not request your name or address during payments. And if you use certain privacy coins, you can play casino games anonymously.
Now, most casinos ask for your identity to comply with regulators. It's difficult to gamble anonymously while using a licensed casino. However, Bitcoin helps protect your privacy pseudo-anonymously.
Huge Bonuses and Promotions
Many conventional casinos welcome new players with bonuses. But they give you small bonuses, say $100 or $200. If you're lucky, you can find a site with a bonus worth $1000.
Bitcoin casinos are incredibly generous with bonuses. They usually match your first deposit 100% for a maximum of 1BTC to 5BTC. Assuming 1BTC costs $25,000 at the time of writing, this is a huge bonus.
The best part is that crypto casinos don't end their generosity after your first deposit. Most of them have reload bonuses, cashback deals, VIP rewards, and loyalty points.
That being said, not every generous bonus has fair terms. Some casinos entice you with big bonuses. But they oppress you with punitive conditions. Select promotions with great terms and conditions.
Convenient Payment Limits
Bitcoin casinos welcome players with varying budgets. You could deposit $10 to a casino using USDT because of its low fees. And if you're a high roller, you can use the same payment option to deposit $100,000.
Many digital wallets and card providers target low and medium-budget players. They allow you to transact up to $10,000 per month. This is a good limit for most casino players.
But if you're a high roller willing to spend $50,000 on your favorite slots, your best bet is to use Bitcoin. Of course, you can also use bank payments. But they're painfully slow.