Side hustles have become hugely popular thanks to their ability to provide people with an additional way to make money outside of their nine-to-five jobs. As a result of this, more and more people are picking up side hustles of their own and taking control of their financial security themselves. Generation Z workers are changing the workplace and adapting to the rising prices of commodities such as houses. Side hustles are simply one method people use to take their first step toward financial freedom.
One side hustle that not many people are aware of and often gets a bad rep from those who do know is matched betting. Matched betting is a mathematical system that helps bettors exploit odds offered by different bookmakers.
To find out how you can use matched betting and make money online, visit ProfitDuel.
What Is A Side Hustle?
For those new to the term 'side hustle,' it is simply a way in which people make money outside of their full-time jobs. Side hustles can be anything, including a hobby that you have made profitable, starting a small business, a part-time job, freelance/ gig work, or even the first steps into a complete career change. Side hustles allow people to save up, pay off debt, enjoy life more, or save up to make a big change in their life. There are many different avenues you could go down when trying to find a side hustle for yourself.
Ever since the pandemic, workers have realized they can make money working from home, with many people forced to get creative in order to make enough money. This led to multiple people learning how they can make money online and the pros that come with doing so. Side hustles are so useful that even after the pandemic had passed, people continued to make money online while returning to their full-time jobs.
Benefits Of A Side Hustles
Although we have already gone over why side hustles can be so useful to anyone and everyone, in this section, we will more concisely give you some of the most important reasons people consider starting a side hustle: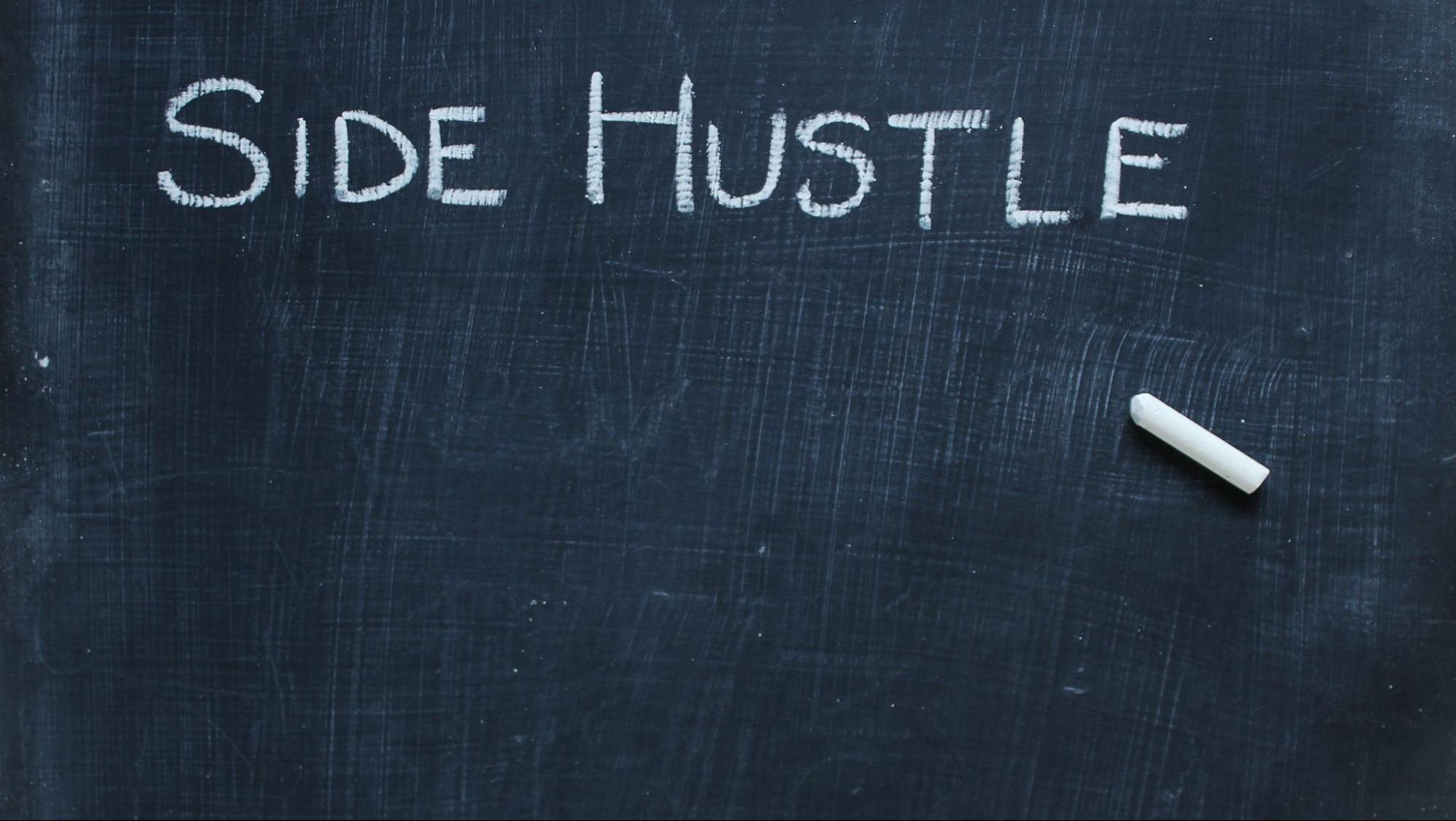 To improve their financial situation, side hustles allow people to become one step closer to being free of financial stress and live life more freely. Even at the start, when your side hustle won't be very profitable, the added pocket money can be used to treat yourself or add to your savings.
Side hustles are flexible: unlike your full-time job, you have complete control over your side hustle. This can be very freeing for many people as, after a hard day at work, you can decide whether or not to continue working on your side hustle. If side hustles were just as demanding as a full-time job, then many people wouldn't pick them up due to the added stress they would cause.
Work on a passion project: if you have a talent or hobby that you want to show off or you think you could make money from, then side hustles are the perfect chance to do so. For example, you could start a small business selling crafts. This way, you can see if there is an audience for the thing you love most without leaving the security of your job.
Make a career change: if you don't like your job or your passion project takes off, then side hustles provide a way to make a career switch. You could commit to the side hustle if it is more enjoyable or use it to create a savings account to lie off of while you take up a less-paying job or retrain yourself.  
What Is Matched Betting?
Matched betting is a mathematical technique that takes advantage of betting offers and odds to guarantee wins. It involves placing bets on every outcome of an event to reduce risks and almost guarantee profits.
Why Do People Place Matched Bets?
Matched betting is a very useful technique for bettors who are more risk averse or those looking for a more laid-back side hustle. When done correctly, it can lead to small profits being made in a matter of minutes. When done efficiently, a matched bettor can keep a constant stream of income from only a few hours of work placing bets each week.
How Matched Betting Works
To actually place matched bets, first, you need to place a qualifying bet. A qualifying bet is essentially a matched bet with the goal of breaking even and unlocking a free bet. Using betting tools and calculators, you can find bets that are perfect for qualifying bets, and some tools, such as Profit Duel, will even show you how much money you need to place on each outcome to ensure you break even.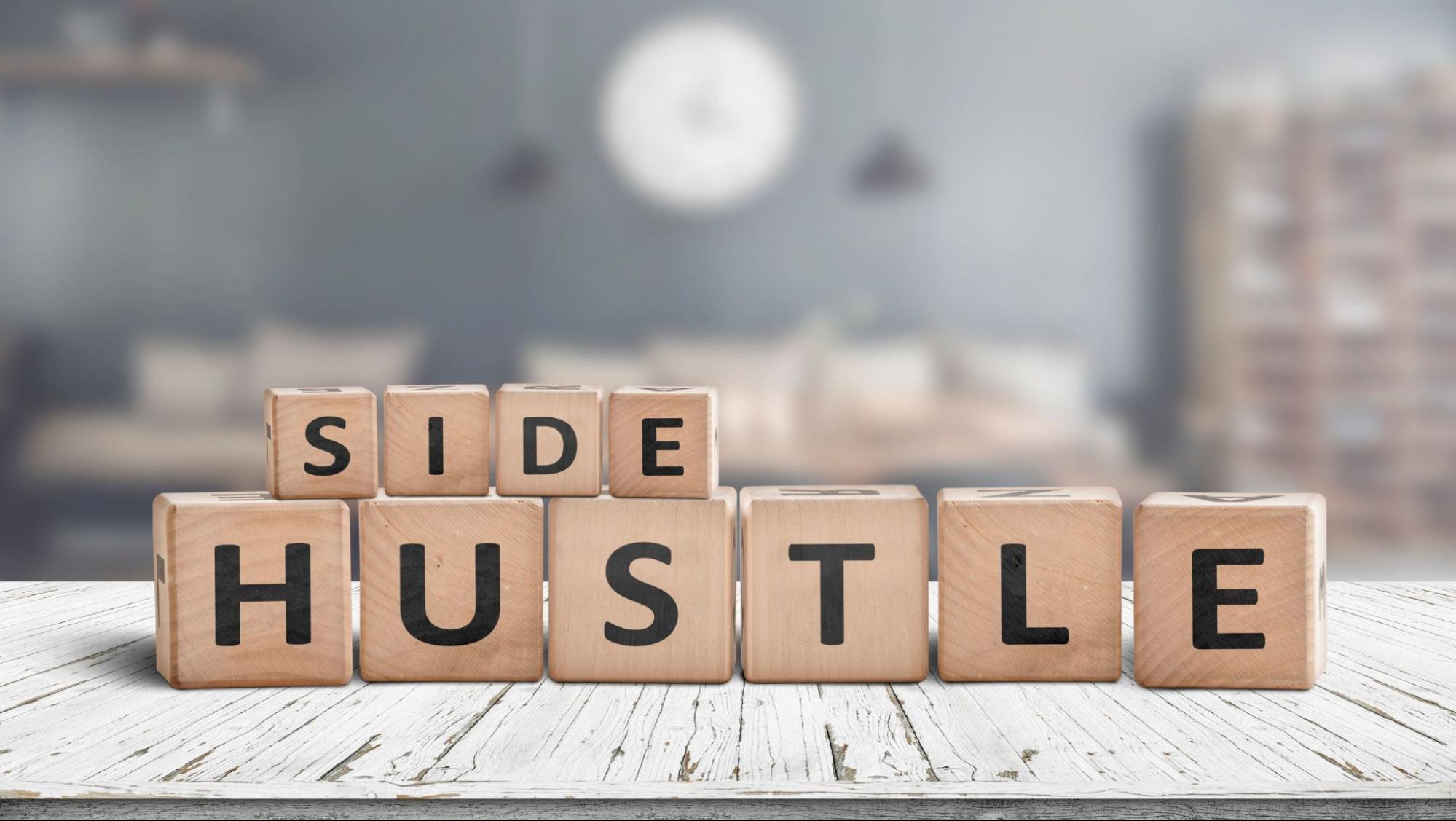 The process for qualifying bets and bets that lead to profit is the same; however, the games you place the bets on differ. When looking for profit, simply look for more rewarding odds. To actually place matched bets, you must place two separate bets known as a 'back' bet and a 'lay bet.'
A back bet is where you predict something will happen, and a lay bet is where you predict something won't happen. So, for example, let's say Newcastle was playing Sunderland. A matched bet would look like placing a back bet for Newcastle to win and playing a lay bet for Newcastle to lose or draw.
Is Matched Betting A Viable Side Hustle?
Matched betting is not gambling but instead a reliable mathematical system. With the help of betting tools, you can easily and efficiently place multiple bets a week that will guarantee profit; therefore if done effectively, matched betting can lead to a constant stream of income, something that not a lot of side hostels can guarantee.
Summary
In conclusion, matched betting can be a side hustle if you are willing to commit to the time it takes to learn how to do it effectively and get to grips with the software necessary to do it efficiently. If all steps are taken, matched betting can be a very simple and successful side hustle.