If you're looking for games that can relieve stress, look no further than these popular choices. Bejeweled, Bubble wrap, Alto's Odyssey, and Tetris are all top choices. But which of them are the most enjoyable? Read on to find out! All of them have positive effects on your mind, and all are free to download to your mobile device. Whether you're a seasoned gamer or just want to try something new, there's an app for you!
Bejeweled
The classic puzzle game Bejeweled has been around for more than a decade. In this game, you swap virtual jewels until you match three or more of the same color. You can also unlock special abilities. You can also choose between Classic, Lightning, and Diamond Mine modes. There is no doubt that these games will help you decompress and relieve stress. These games are simple but have a cathartic effect on your mind.
Bubble wrap
One of the most effective ways to relieve stress is to play games that allow you to pop bubbles. Bubble Wrap is one such game. You can play it anywhere and it simulates the experience of wrapping bubbles in real life. Moreover, it is completely free to download. In addition to this, it allows you to change the size and color of the bubbles to match your mood. Therefore, if you are suffering from stress, you should try this game!
Jewel Match
Another great game to relieve stress is Jewel Match. The game screen promises players an escape from the stresses of the day. It will transport you to a colorful world where everything is colorful. Whether you want to collect all the jewels, or just have fun and relax, you will find that the game is perfect for you. The gameplay is level-based, so you can progress and unlock amazing items.
Alto's Odyssey
You've probably heard of the Alto Series, but did you know that it also includes a mobile game? Alto's Adventure, Alto's Odyssey, and Alto's Zen are all great options for stress relief. The games are 2D side scrollers with a dark theme. You can choose between a free or premium version, and each game offers different versions and levels.
You'll find that this puzzle game can be very relaxing, thanks to its beautiful graphics and soothing soundtrack. While you're playing, you'll be able to find the perfect spot to lay down and enjoy the tranquil scenery. You'll also be able to search for secrets and learn tricks along the way. The calming soundtrack and minimal graphics of Alto's Odyssey help you to relax and unwind.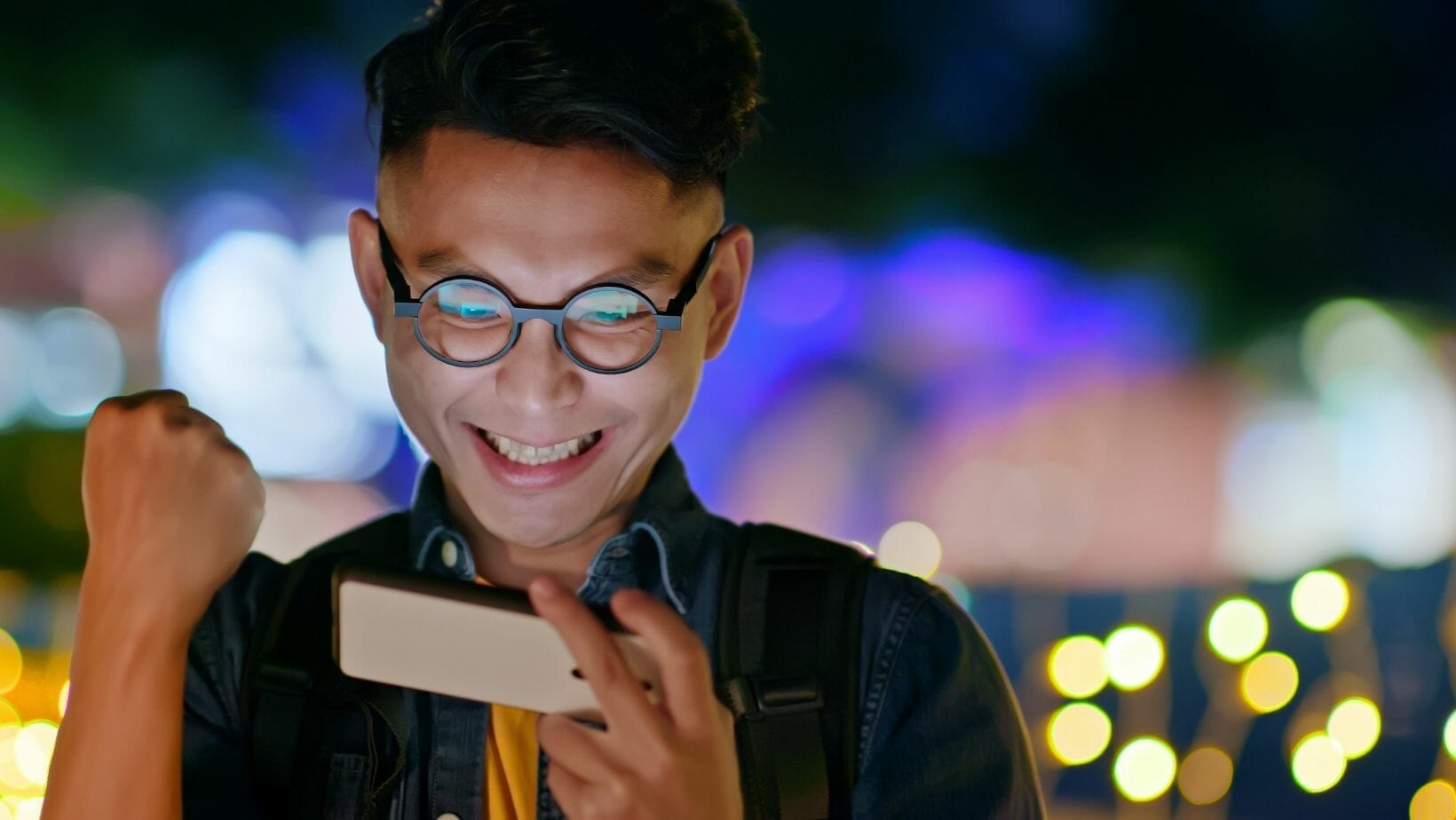 Moodnotes
Moodnotes uses CBT and positive psychology techniques to help people better understand how they respond to various situations. It encourages individuals to record their feelings and experiences in a secure environment without feeling judged or stigmatized. The app offers various tools and journaling options for you to improve your mental health, such as positive visualization. The app is free to download and use on iOS, but you may have to pay for a subscription. A free trial is available, though.
In addition, Moodnotes are also a great way to find new friends, as they are divided into two sections. While playing these games, you can also keep track of your happiness and anxiety levels. The games can be played on your mobile phone, whether you're at work or at home. 
Wordscapes
If you are looking for a fun way to relax, you should give Wordscapes a try. This word-scrambling game is filled with a large number of unfamiliar words, and many players will tell you that they don't know half of them. That's a good thing because you'll quickly notice an improvement in your vocabulary. In fact, you might be surprised at how many new words you can actually use in a sentence.
In order to earn coins, you need to play the bonus words first and then find the rest of the words. Then, you'll need to figure out how to make certain words plural. You'll also need to find a certain word to start the bonus round. Abbreviations are also important as they count as a word. Coins are earned after each level, and you can also earn coins for playing the bonus words and completing the daily puzzles.
Bottom Line
If you're looking for a new stress-relieving mobile game, you should try one of the mentioned above. Some of these apps allow you to keep track of your emotions and thoughts in real-time and help you adopt healthier ways of thinking. 
Alternatively, there are also natural ways to handle stress at home, one of these is gardening. Try easy beginner seeds and have fun growing them and feel the effects of their natural way to relieve stress.