Strategy games are one of the best ways to get lost in something that requires your brain power and full attention. The feeling you get when you outsmart an opponent to take the victory doesn't ever get boring. Mastering a game so that your decision-making is close to GTO strategy is something that takes a lot of dedication and time, but the results are worth it. There are a huge amount of strategy games on the market, but sometimes it can be quite hard to decide which one to play.
Here are the ten best strategy games that you can play online.
FoxHole
FoxHole imitates a real battlefield in ways that no other game has done before. You play as a single player in an army of hundreds as you battle to achieve victory over the enemy. The difference with this game is that it can take months to finish. You have to set up your base, get supplies and make strategies to outsmart the opponents who have overcome the opposing army using your brain and playmaking abilities.
Iron Harvest
Iron Harvest is a real-time strategy game that is set in the 1920s; there's a peculiarity, however. Colossal metal giants roam around, creating a world similar to the era of the 1920s with a futuristic twist. The game features three different campaigns as well as a multiplayer and co-op mode.
Town of Salem
If you fancy playing a strategy game with friends that are a bit more light-hearted, then Town of Salem might be just what you are looking for. Two teams go against one another to eliminate opposite members. Each player is given a specific role and is either innocent or guilty. The guilty players have to work together to deceive the innocent players so that they turn on each other and eliminate their own.
Northgard
If a strategy-style game set in Viking times sounds interesting to you, then you should definitely check out Northgard. In this game, you have to control a Viking clan, gather resources, and fight for land against other clans. You can play both on your own in the single-player mode or with friends in the multiplayer mode.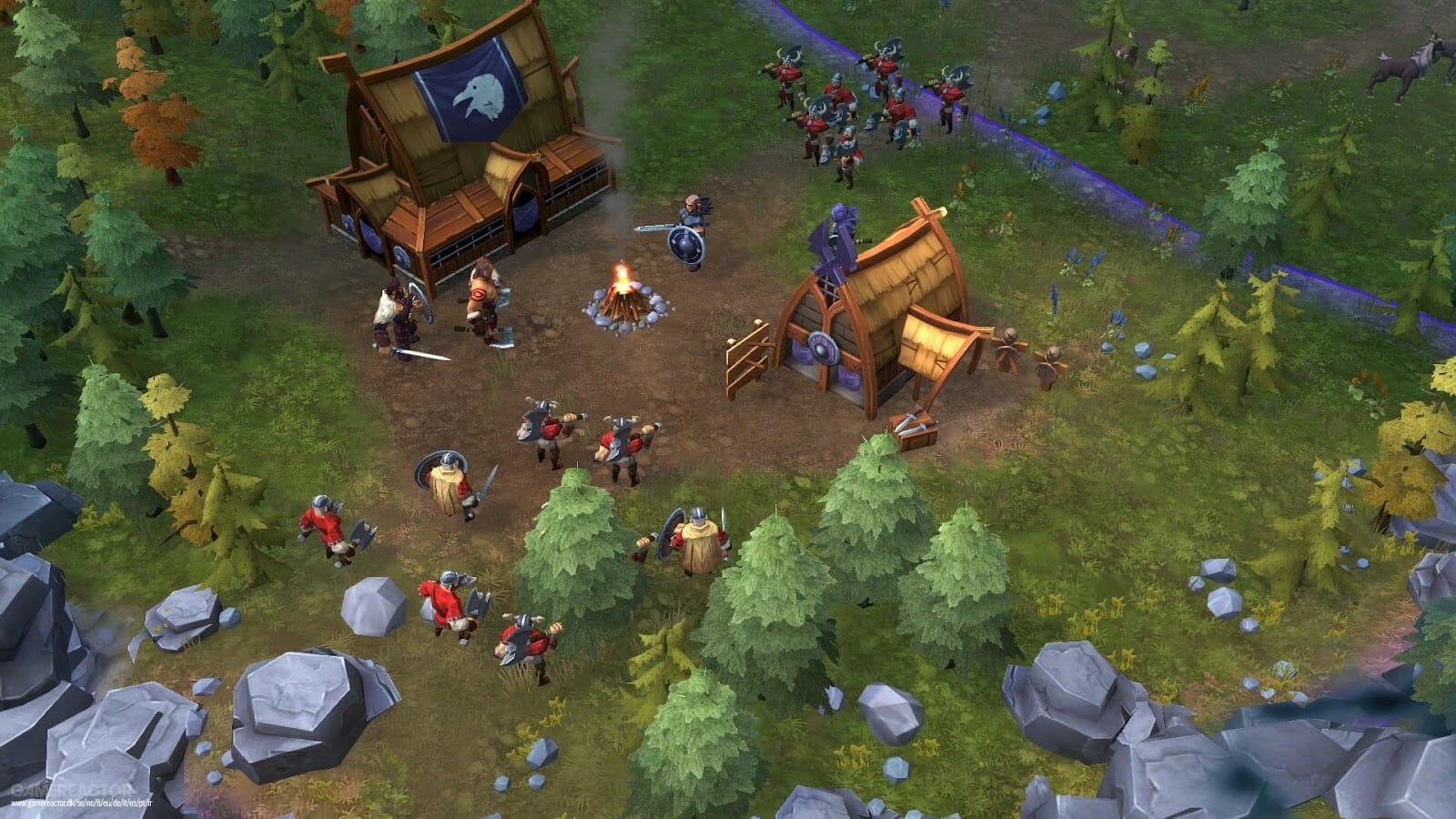 Colony Survival
If you ever thought that a Minecraft-style strategy game might be quite a lot of fun, then you are right, and Colony Survival is just that. You have to create your base from scratch, control your fleet and fight against enemies that come through the night.
Factorio
Picture the scene, you have just crash-landed on an alien planet, and you need to escape and return home. You have to gather as many resources as possible and start building your way out of there. There is another problem, hordes of aliens will start attacking your factories, and you have to fight them off as you try to escape.
Humankind
Humankind is a super interesting strategy game where you create your own civilization by mixing several cultures together. The battling is done through a turn-based system, and it can be played with up to 8 different players so you and all of your friends can see who would make the best conqueror of the world.
MTG Arena
Magic, The Gathering Arena is an online card game based on the physical game where you have to build your deck so it is as strong as possible so you can defeat your opponent. It's regarded highly as one of the best online card games around at the moment, so if you are interested in that, you should give it a shot.
Total War: Three Kingdoms
Total War: Three Kingdoms combines both the feeling of the battlefield with a strategic twist that is turn-based. Set in the Three Kingdoms era of China, you control one of the leaders and command an army as you determine what the future of China will look like with every decision you make. If you don't fancy playing alone, then you are in luck;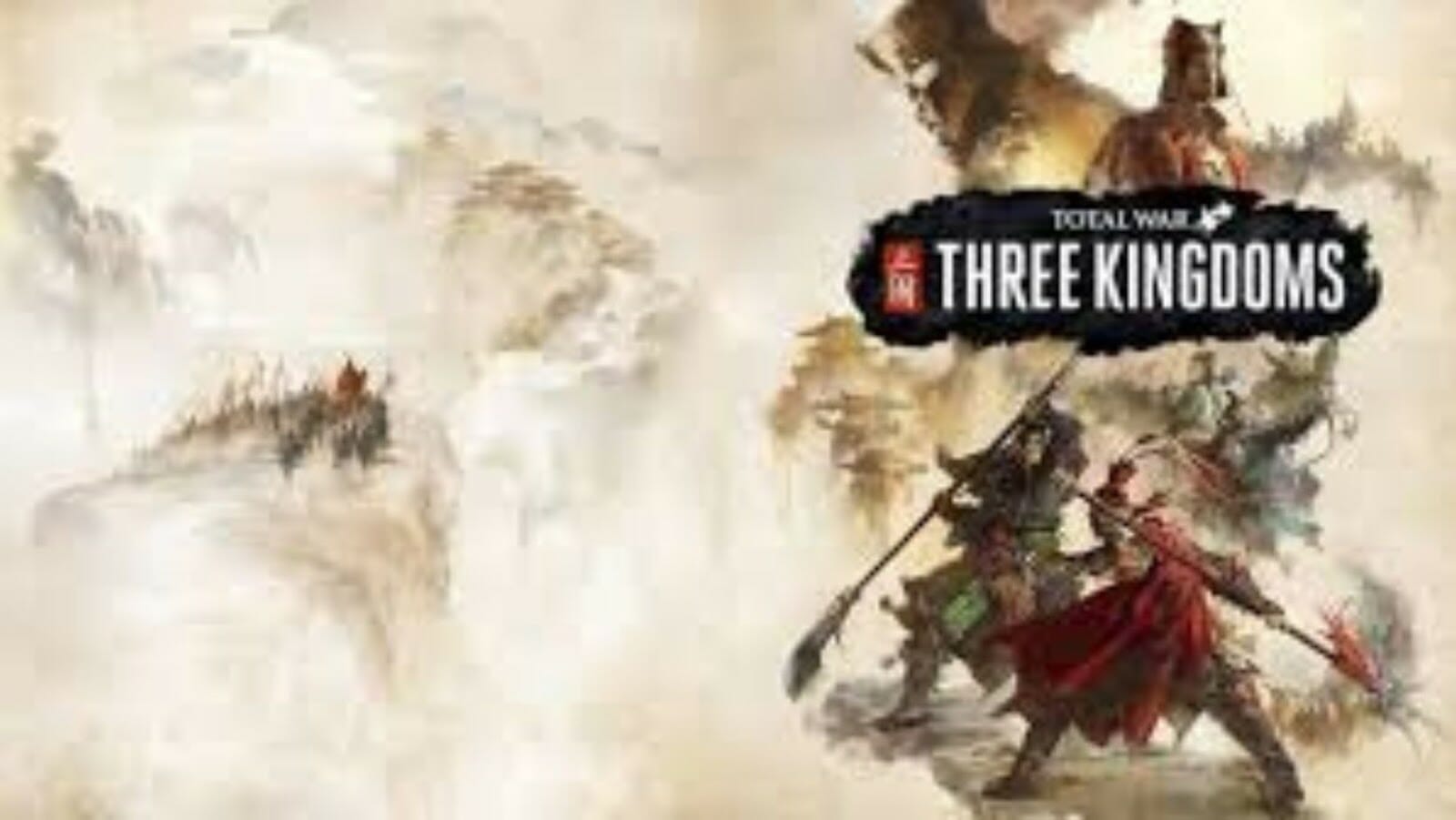 Total War: Three Kingdoms also has a multiplayer mode, so you and your friends can take over regions of China together and dominate the country.
Call to Arms
Many people like the idea of strategy games but wish there was some FPS element to them. Call to Arms is exactly this, you control a fleet of soldiers and position them strategically to outsmart the enemy. You also have to use your first-person shooter skills to take down the opponents with guns and even tanks. You kill two birds with one stone with this game which is why it is so popular amongst fans of the strategy game genre.