The game streaming sector keeps growing in popularity, and there are no signs of slowing down. According to Statista, the revenue in the games live streaming industry is expected to hit US$11.69 billion in 2023. By the end of 2027, the number of users is expected to reach 1.6 billion.
As a result of the massive market, the game streaming industry holds many opportunities for newcomers. But, one of the major determinants of success in the sector is your choice of game genre. If you make any mistakes and choose wrongly, it could ruin your chances. While there are many titles to consider, we will explore eight of them in this article.
1. PlayersUnknown's Battlegrounds (PUBG)
Released in 2017, PUBG is a popular online multiplayer battle royale game. It is played by 100 gamers who have to fight against each other on an Island. The last man or team standing wins the game. Due to the intense action and excitement, it attracts many viewers and players. According to ActivePlayer, about 294 million users play PUBG monthly.
The game is usually updated by the developer. Thus, you will find new weapons, maps, and different modes to update every time. There'll always be something new to stream for your viewers.
2. Casino Games
Although casino games are very easy to learn, they still attract a lot of viewers from around the world. These include passionate players who want to learn and see how it is to win. This makes it a perfect niche for new streamers. There are various categories, and the most popular casino games to stream online are slots. Online casinos feature thousands of slots. These come with different themes, symbols, payout mechanisms, and in-game bonuses. As a result, slots streamers have a wide range of game titles to cover.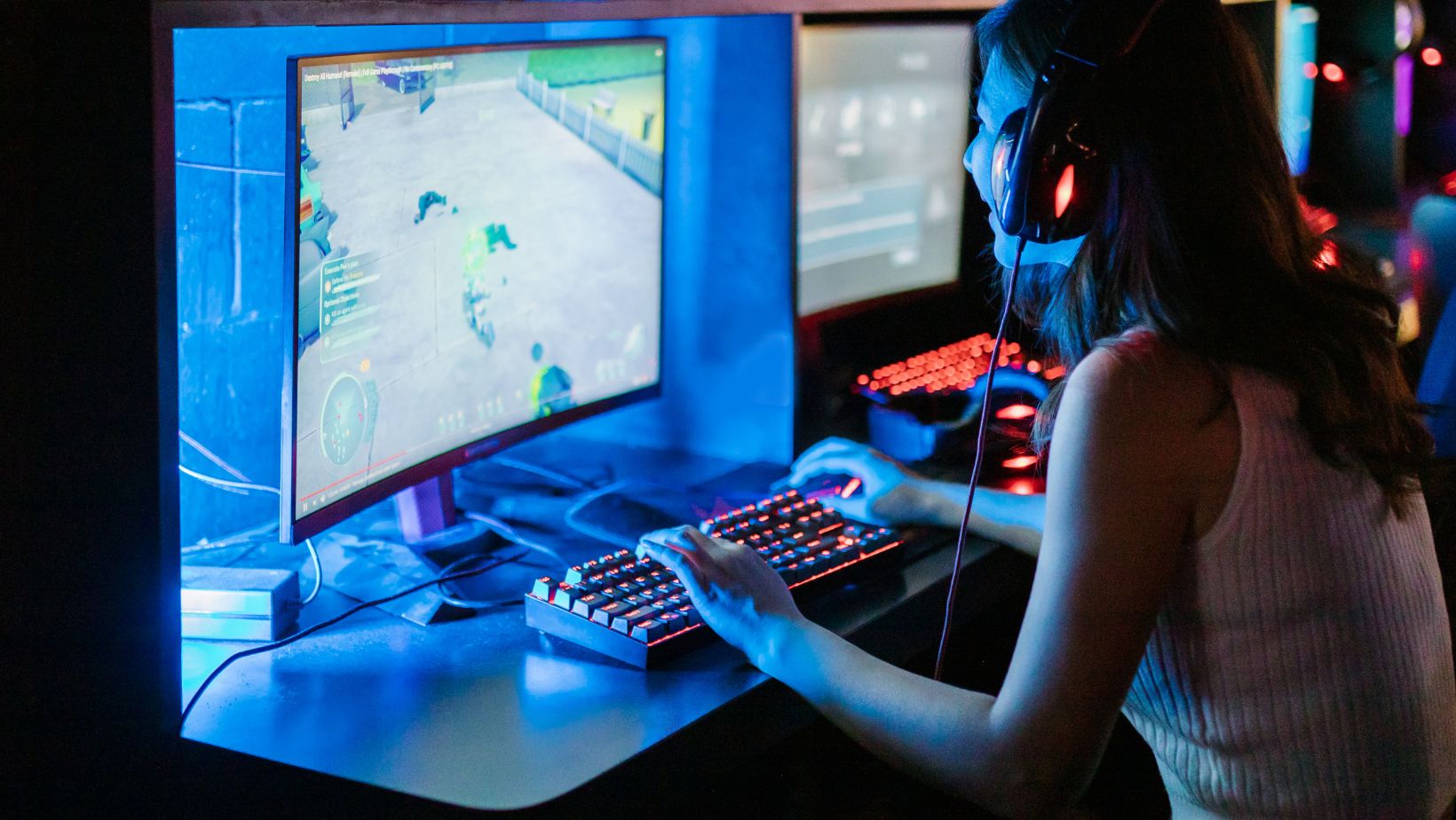 Another popular game to stream is blackjack. This table game is available in numerous variants at iGaming sites and apps. You can read more on BestUsCasinos.com, where you'll find a list of the best apps and platforms to play online blackjack. It also contains the pros and cons of playing different variants of the card game on casino apps.
3. Fortnite
If you've been active in the video games industry, you have certainly learned about Fortnite. The game was released in 2017 and has gained a massive following over the years. According to DemandSage, Fortnite has a monthly average of over 250 million monthly players. It also has a daily average of more than 25 million.
The large and dedicated fanbase of the game makes it a good choice to attract viewers. What's more, it's easy to learn. There's always a new thing to discover and share with viewers. You can play in squads of four, in duos, or as one man.
4. League of Legends (LoL)
LoL is another online video game with a huge following on Twitch and other streaming platforms. The multiplayer online battle arena game was originally released in 2009. It has registered over 150 million gamers since then.
League of Legends is a strategy game that involves two teams to destroy each other's base (Nexus). The players are presented with over 140 champions from which they are to make a team of five people. These champions are made up of different characters. There are tanks, bruisers, mages, ADC, assassins, and support. They all work together to kill other champions, fight minions, and destroy towers and monsters. In the end, they have to take down their other team's Nexus. The gameplay is intense, leading to high stakes and making it super interesting for viewers.
5. Minecraft
Minecraft is a sandbox game where players are allowed to showcase their creativity. You'll have to build structures in a 3D virtual world. Due to its simple nature, the game is played by people of all ages. It also attracts a lot of viewers on different platforms. For example, an average of 50k people stream the game on Twitch monthly.
Minecraft features a survival mode where your main task is to gather resources like food, stone, and wood to stay alive until the next day. Additionally, there is a creative game mode where you are given unlimited tools to build.
6. Counter-Strike: Global Offensive (CS:GO)
First launched in 2012, CS:GO is one of the most streamed games on YouTube. Popular streamers who specialize in the game include Nadeking, with over 1.34m subscribers on his channel. Another famous CS:GO streamer is TheWarOwl, who has more than 1.45 million followers on his channel.
CS:GO is exciting and highly competitive. Although it's easy to learn, it may be difficult to master. Players have to form teams to play. Each team will have the task of tearing down their opponent's base.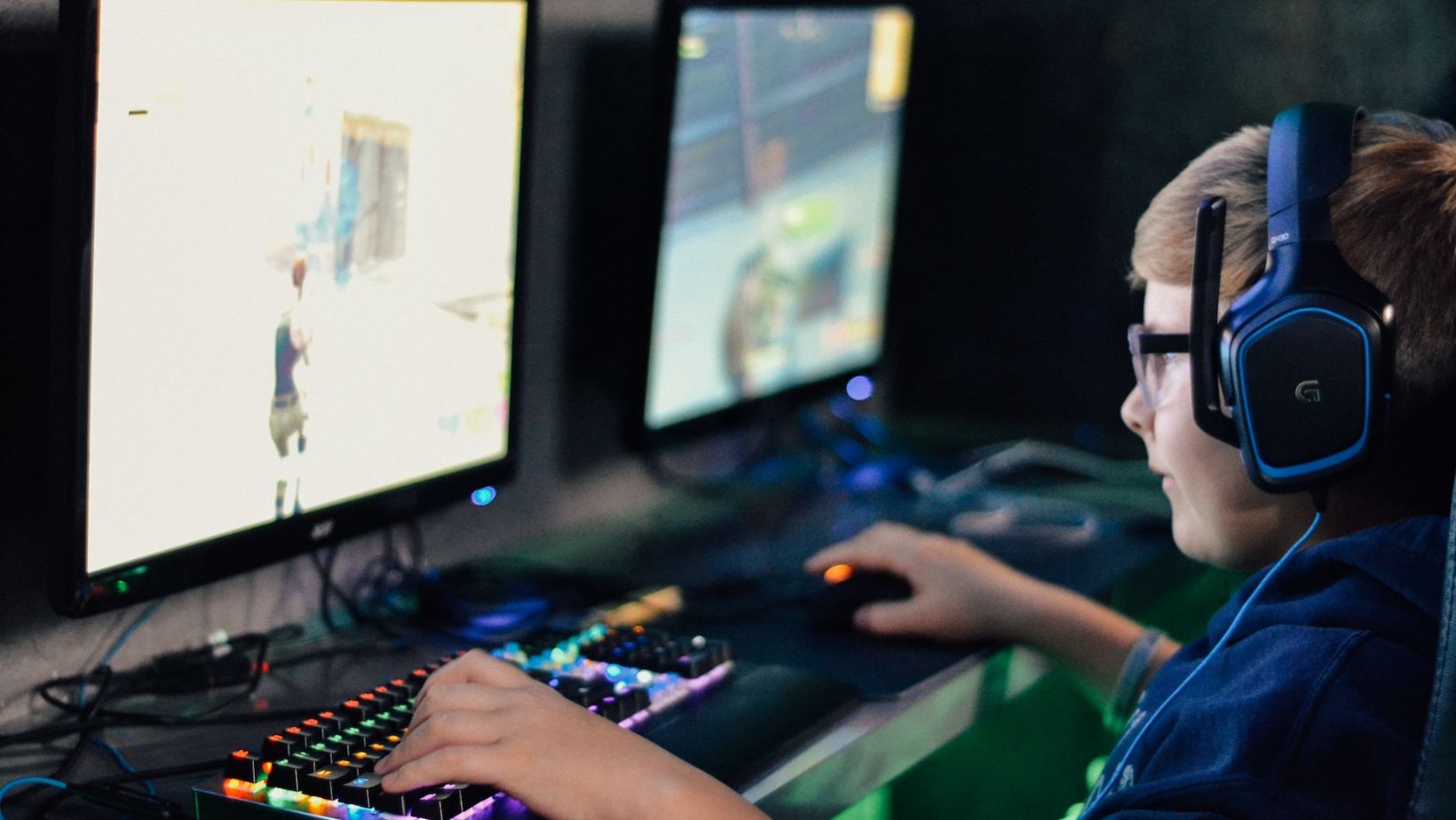 The game never gets boring as new weapons, maps, and skins are added regularly by the developer. You can visit thehake.com for more information on CS: GO skins. The site also has a list of the most popular skins.
7. Apex Legends
Apex Legends is a battle royale game that was initially released in 2019. Despite no pre-launch marketing campaign, Apex Legends became instantly popular and gained millions of players a few days after its release. The developer, EA, paid many battle royale streamers to stream the game and engage with their fans. To date, it remains one of the most viewed games on Twitch and YouTube.
Each game round begins with 60 players who all aim to become the last man standing. You can collect weapons and resources or use special abilities to gain an advantage over others. In addition, you can choose to play in duos, squads of three, or as an individual. The developer updates it consistently, so there's always new content to explore.
8. Call of Duty: Warzone
Released in 2020, Call of Duty: Warzone has been enjoying massive attention on streaming platforms. According to TwitchTracker, it attracts about 150,000 viewers and over 10,000 active streamers whenever it is streamed.
It has a battle royale mode where 150 players compete against each other. The goal is to become the last man standing. You can also decide to play solo, pair with another gamer, or play in a team of three people. The game remains entertaining as the developer updates it regularly with fresh content.